This Yoga Workshop is cancelled. We will offer it again in Spring.
If you enroll in any of the online Yoga Courses (Yoga for Everybody Online Course, Yoga for Weight Loss and Wellness Online Course), you are invited to attend this live workshop with Lorrie Blockhus. Here, you'll learn more about what you're doing and why, and how to modify your postures so you can remain not only safe but comfortable – your practice should meet you where you are, not the other way around! Bring yoga mat & towel.
Instructor: Lorrie Blockhus
Monday, October 16, 2017
4:00 – 5:00pm (Yoga for Everybody)
5:15 – 6:15pm (Weight Loss & Wellness)
Siren School 
Course Fee: FREE! But you must be enrolled in a Yoga online course.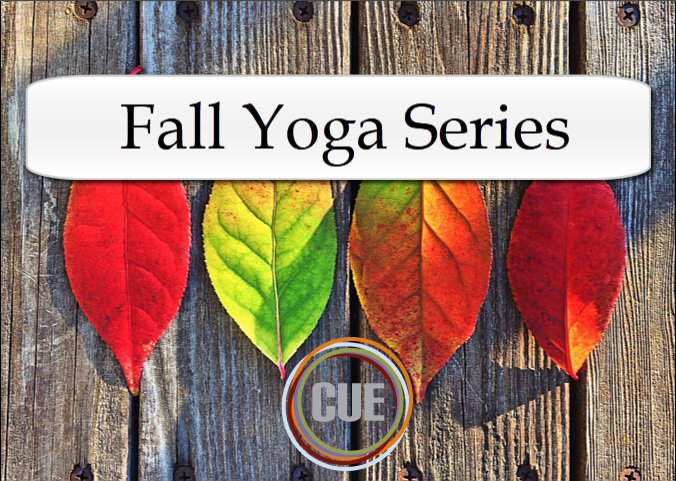 Enroll in the NEW Yoga Online Courses!
Click a course below: