5 Steps to Create Your Own Class with CUE

Do you have a love for a particular subject matter (whether it be a hobby, technical skill, or special interest) AND a desire to share what you know & enjoy learning?
CUE can help you plan your own successful course from start to finish — so that you can grow in an even deeper knowledge of your subject matter & present your knowledge to others.

It's about COMMUNITY: gathering, sharing, learning together.
Learn how you can make a difference… how to become a person of impact and satisfy the desire to do things of significance in your life — by giving of your talents and energy in a meaningful way to helping others discover joy, fulfillment and reward.
IMAGINE: What courses could you teach?
Step 1 – Discover & Define Your Passion
What do people constantly tell you you're good at?
What problem can you solve?
What could you easily work on, or talk about for hours?
What energizes you?
Step 2 -Develop Your Course Overview & Content
Target Audience
Topic
Title
Course Format
Date & Time
Course Fee
Notes & Handouts
Step 3 – Marketing & Registrations for Your Class
CUE will handle marketing, registrations and payment processing

CUE catalog
CUE website & Facebook
Online registrations
Emails
Posters

YOU will be able to help promote your class through

Word of mouth
Emails
Facebook, etc.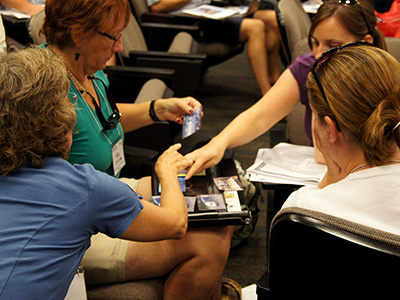 Step 4 – Teach Your Class
Arrive early & prepared
Welcome learners
Support the students & focus on what they're doing right
Be prepared. Present a quality class in a clear, concise manner
Involve hands-on or interactive learning: in order for students to learn deeply, they need to be active, engaged, inspired, involved.
Have fun in the process!
Be part of your students' conversation. Answer questions and embrace their creativity. Who knows? Maybe you'll learn something too.
Get feedback – Participant evaluation forms are provided by CUE.
Step 5 – Get Paid

Make money doing what you love!

There are many topics you could choose from: healthy cooking or baking, chess, arts & creativity, music, photography, computers, finance, health and wellness, and more!
Bring your unique skills and knowledge to the community!
What class could you teach? Please contact me: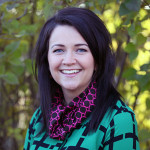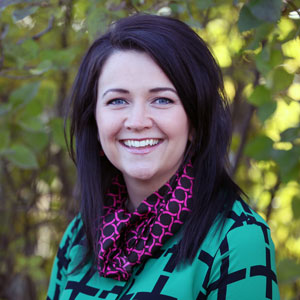 Jennifer Swenson, Director
(715) 349-7070
comed@siren.k12.wi.us