From the Director
Purpose
Established in 1996 — CUE's purpose is to unite the Siren and Webster School Districts, in order to provide inter-generational, life-long learning opportunities, through partnerships that address community needs. By encouraging school and community partnerships, we can work together to add value to our community through efficient use of community resources. CUE provides lifelong learning opportunities in Siren & Webster, WI thanks to the creativity, involvement and generosity of the community. Funding for Community Education courses is provided through participation fees plus community support.
Goals
Community Education is learning for a lifetime. My goal is to provide programs that are timely and responsive to community needs.  I encourage you to challenge yourself – Learn Something New! By doing so you can enrich your life.
If you have any questions about CUE, feel free to contact me!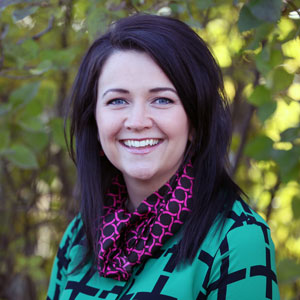 Jennifer Swenson
CUE Director
Communities United in Education
24022 Fourth Ave N
Siren, WI 54872
715-349-7070
www.cueclass.com
comed@siren.k12.wi.us