CUE Advisory Council
The CUE Advisory Council is a group of community representatives who advise and promote the programs and services of Communities United in Education. The purpose of the Advisory Council is to provide direction for the program courses, use of facilities, and acquisition of funds. Together this group unites the Siren and Webster School Districts, in order to provide intergenerational, life-long learning opportunities, through partnerships that address community needs.
The Advisory Council meets at least four times during the school year.
Advisory Council Member
Email
 
Charlie Altstatt
charliea@grantsburgtelcom.net
Susan Armstrong
armstrong.sga@gmail.com
Chuck Awe, Chair
chuckawe@sirentel.net
Gerry Vogel, Treasurer
geraldlv@centurytel.net
Dave McGrane, School Board
drmspike1@sirentel.net
Brenda Rachner, School Board
blrachner@yahoo.com
Gene Stanchfield, Vice Chair
gene@nexengroup.com
Sherill Summer, Secretary
sherill33@gmail.com
LeAnn Christensen, Advisor
lchristensen@webster.k12.wi.us
Jim Erickson, Advisor
jerickson@webster.k12.wi.us
Scott Johnson, Advisor
sjohnson@siren.k12.wi.us
Jessica Jackson, Advisor
jjackson@siren.k12.wi.us
Jennifer Swenson, CUE Director
comed@siren.k12.wi.us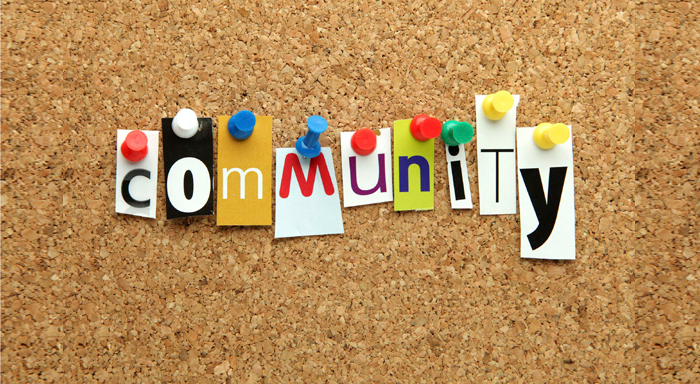 CUE Advisory Council – Upcoming Meetings 2013 – 2014
Tuesday, October 8, 2013 – 5:30pm
Webster Administrative Office, Conference Room
Tuesday, December 10, 2013 – 5:30pm
Location TBD
Tuesday, February 11, 2014 – 5:30pm
Siren School IMC, Conference Room
Tuesday, April 8, 2014 – 5:30pm
Webster Administrative Office, Conference Room
Tuesday, June 10, 2014 – 5:30pm
Siren School IMC, Conference Room
Tuesday, August 12, 2014 – 5:30pm
Webster Administrative Office, Conference Room
Tuesday, October 14, 2014 – 5:30pm
Siren School Library, Conference Room
Tuesday, December 9, 2014 – 5:30pm
Location TBD